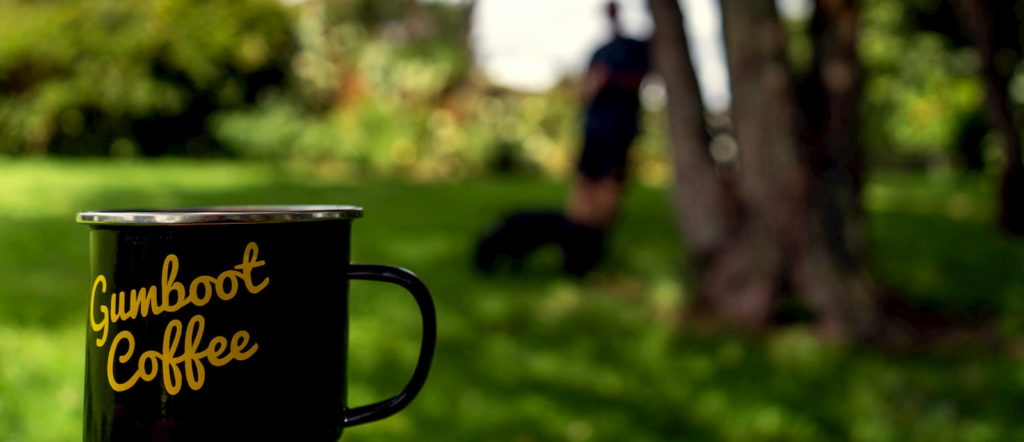 gumboot coffee noun standard black coffee, no fancy muck.
At Gumboot Coffee we have watched the coffee industry change over the last 20 years. Once it was white or black, with or without sugar — now, it has become a confusing landscape of coffee menus, single origins, chemistry sets for making coffee, a myriad of milks that don't even come from cows — and even cold coffee. At Gumboot Coffee we are all about keeping it simple and giving the customer what they really want… a nice cup of coffee. We source coffee from Honduras and Colombia, roast and blend them the gumboot way ​in good ol' NZ and deliver free to your door — it doesn't get more simple than that. After all, it's just coffee.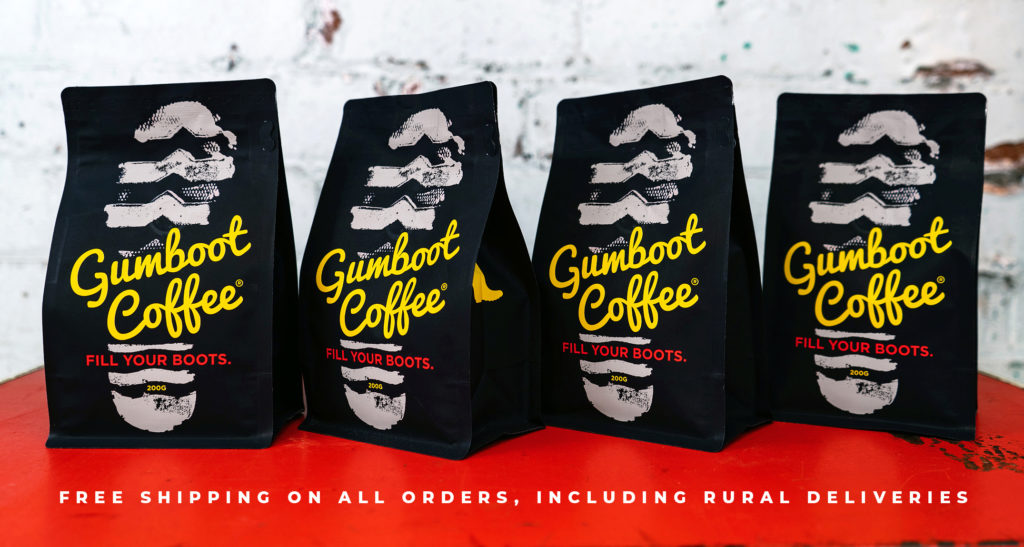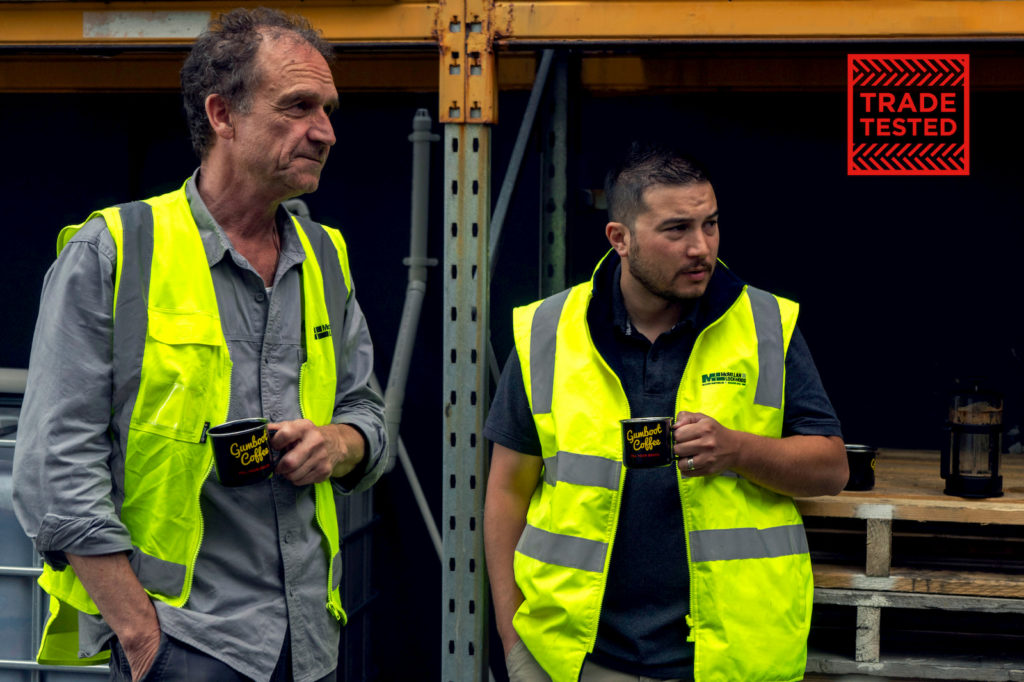 "Great tasting coffee to pick the boys up."

Lachlan Collett, McMillan & Lockwood Wellington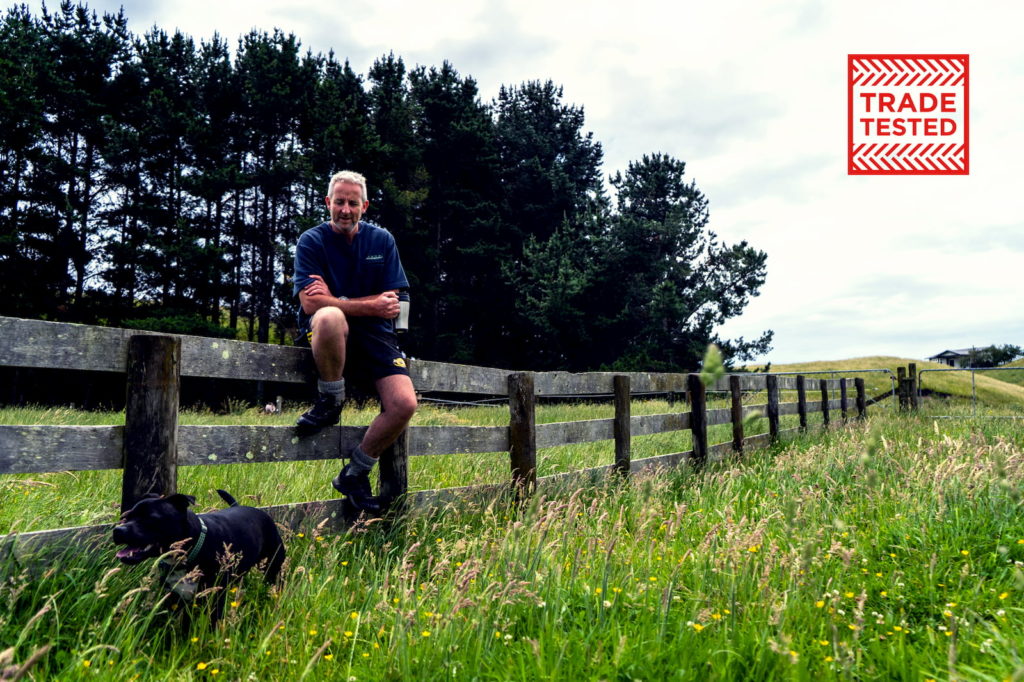 "Fill ya boots! This stuff's stronger than the Wellington wind and tastier than Friday Fish 'n' Chips…love it."

Paul, Jacks Paddock Ltd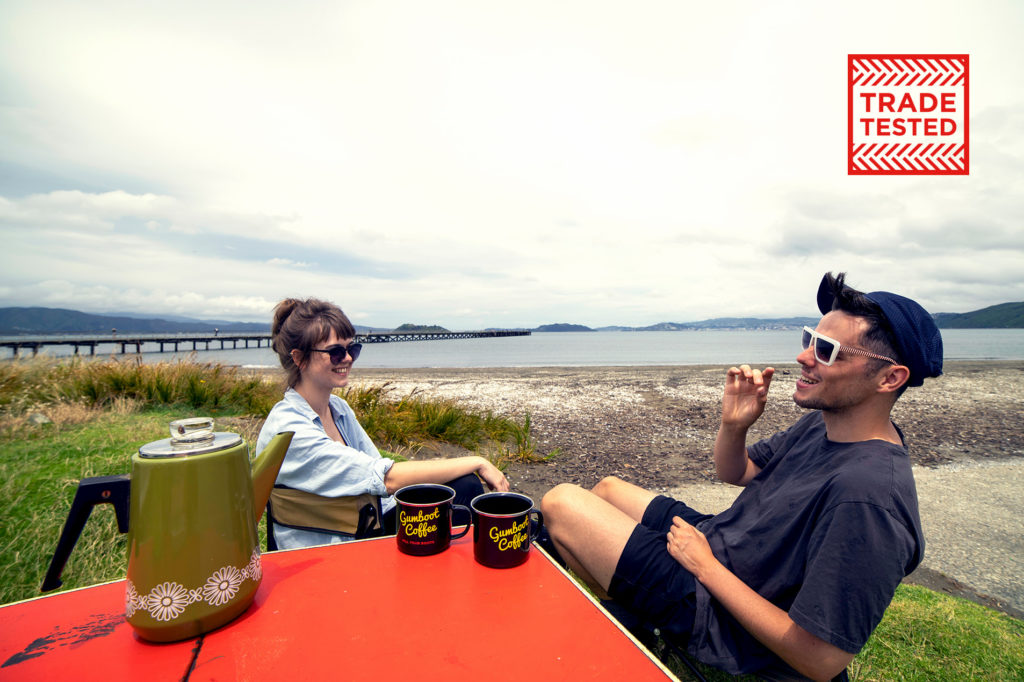 "Gumboot coffee is fast, simple, easy brewing. It's become one of my go to coffee beans."

Gareth, Backpacker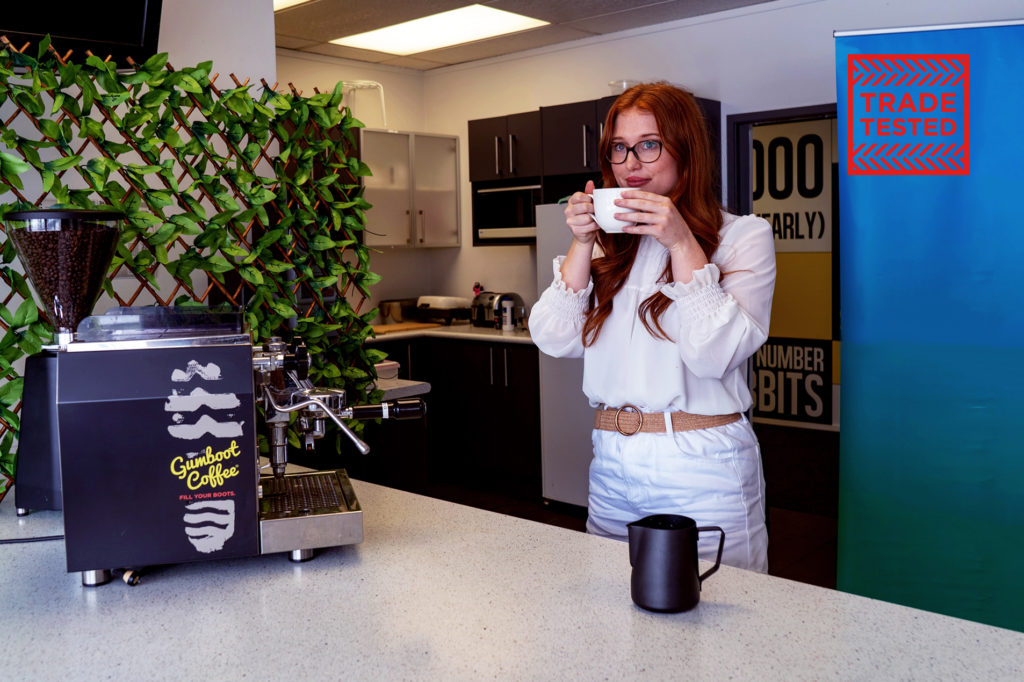 "Since we've had Gumboot Coffee at work I've stopped buying coffee elsewhere. This brew is the Bee's Knees."

Ashleigh, Mediaworks
FILL YOUR BOOTS.
This error message is only visible to WordPress admins
This endpoint has been retired